DENNY RICATTI
Marketing Manager
Web Developer & Designer
DENNY RICATTI is an innovative, task-driven marketing professional with over 13 years of experience in providing businesses with marketing services such as: Web Development / E-Commerce, Graphic Design / Branding, Content Production, E-mail Marketing, Project Management, Business Consulting, and more..
A knowledgeable leader with an ability to help brands improve their B2B and B2C marketing across several industries. Highly developed understanding of creative multimedia production with invaluable collaborative skills and services.
A resourceful problem solver capable of developing proven innovative marketing campaigns that drive consumer engagement. Providing advanced proficiency in WordPress, Shopify, MailChimp, Photoshop, Illustrator, InDesign, Canva.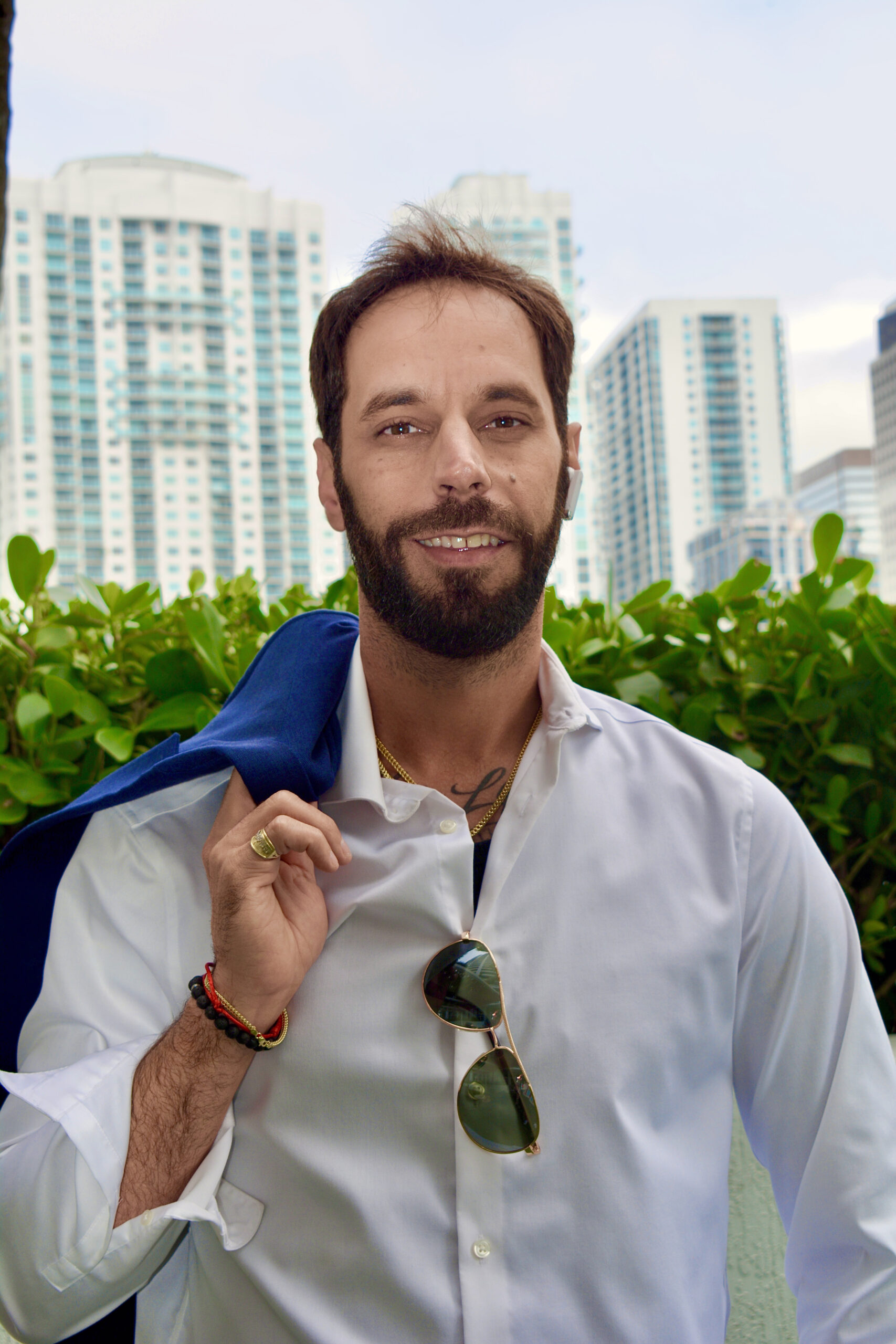 ---
Boston University
August 2000 — August 2002
---
A.A. in Business Marketing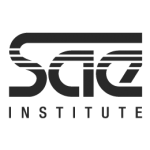 ---
S.A.E. Institute of Tech
January 2003 — October 2005
---
B.S. in A/V Engineering

---
Crestron University
December 2009 — March 2010
---
Programming & Design Degree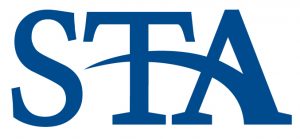 ---
St. Thomas Aquinas
June 1996 — June 2000
---
Honors Scholarship
SOFTWARE
Adobe Photoshop Adobe Illustrator Adobe Lightroom Adobe InDesign Adobe Dreamweaver Adobe After Effects Adobe Premiere Microsoft Power Point Microsoft Word Microsoft Excel Pro Tools Logic Pro Sketch UltiPro Crestron Lutron Filezilla
WEB
Wordpress Shopify Drupal Big Commerce Square Space Web Hosting Social Media SEO Services HTML, CSS, Java Google Analytics Goole Drive/Sheets Constant Contact Sprout Social Hootsuite Mailchimp Rezora AirTables Copper Asana
HARDWARE
iOS / Apple Windows / Android Roland GX24 Vinyl Photography Equipment Lighting Equipment Accessories / Cables External Peripherals Recording Consoles Crestron & Lutron Network Servers
Web Development
Providing front and backend website development experience. Capable of developing on multiple platforms such as: WordPress, Shopify, SquareSpace, BigCommerce. Integrations of various online systems and settings for UI/UX, Hosting, Site Security, DNS, CDN, SSL.
Graphic Design
Providing various Graphic Design and Branding services for Print & Digital. Creating visual concepts for brands using software like Adobe Photoshop, Illustrator, and InDesign to produce high-end graphics that communicate ideas and inform the consumer.
Digital Marketing
Providing digital marketing services and solutions such as: Search Engine Optimization (SEO), Social Media Marketing, Content Marketing, Email Marketing, Mobile Marketing, Marketing Analytics, Affiliate Marketing, and more!
Web Management
Providing website management services including routine site maintenance, system updates, plugins and licenses management of various online systems to provide a consistent and professional website experience.
Brand Consulting
Providing various brand marketing consultation services in order to help companies to define and sharpen their brand's reputation as the company grows over time. Empowering brands by identifying their best attributes.
Project Management
Providing project management services and organization, while ensuring that projects are delivered as expected. Driven by the end results of time management, budget allocation, and the completion of the project.